Sam Smith Agrees to Pay Tom Petty Royalties for Similarities to 'I Won't Back Down,' Says He's Never Heard of It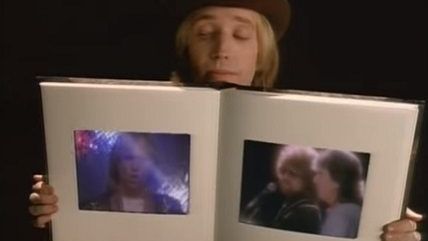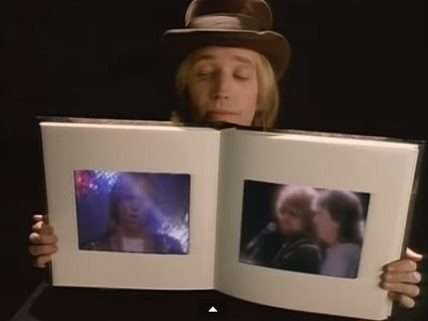 I don't know which one is harder to believe—that there's a substantive enough similarity between Sam Smith's "Stay With Me" and Tom Petty's "I Won't Back Down" that Smith would pay Petty royalties or that Smith's never heard the song "I Won't Back Down."
Nevertheless, Sam Smith will pay Petty and co-songwriter Jeff Lynne royalties on the song "Stay With Me" for similarities to "I Won't Back Down" representatvies for Petty say they heard. Smith's representative say the similarities are purely coincidental, and that the authors of "Stay With Me," Smith and two other songwriters, were "not previously familiar" with the Petty song, which hit number 12 on the Billboard Hot 100 as the first single of Petty's debut solo album Full Moon Fever, which eventually went multiplatinum. "Stay With Me," also off a debut album, reached number two on Billboard last year.
Petty and Lynne will now receive songwriting credit for "Stay With Me," which was nominated for a Grammy for song of the year but, the senior vice president for awards for the Recording Academy told CNN, won't share the award if the song wins. Instead the academy considers the Petty song, which Smith and his co-songwriters said they'd never heard before, "to have been interpolated" by them.
You can listen to Smith's song here and Petty's below: