Steve Chapman: An Iran Deal Is Nothing to Fear
Such an accord would also shelve the option of attacking Iran, a longtime dream of neoconservatives.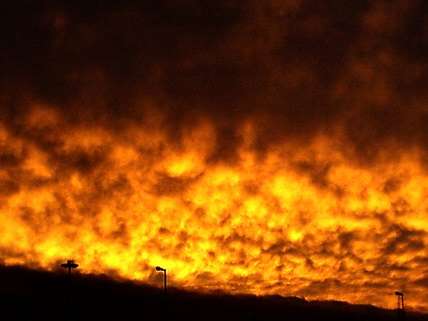 Pondering the looming specter of a nuclear-armed Iran, some Americans are deeply worried that we won't reach a deal to block that possibility. Some people have a different fear: that we will.
This second group is enthusiastically in favor of legislation to impose new and more punitive sanctions on the Tehran regime if the ongoing talks fail to yield an agreement by July.
The bill's purpose is to "strengthen the United States' hand in negotiations in order to reach a peaceful, diplomatic solution to Iran's nuclear ambitions," claims the Bipartisan Policy Center. But it also serves the purposes of those people who run screaming from any realistic agreement with Iran, writes Steve Chapman.