A.M. Links: Blizzard Headed for NYC, Teenager Arrested for Facebook Emoji, Left-Wing Party Wins Big in Greece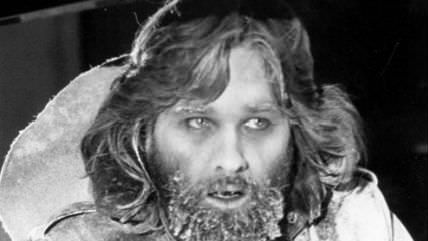 Courtesy of Universal

A blizzard is on its way to New York City.
A teenager in Brooklyn has been arrested for allegedly threatening the police after he posted a violent emoji on Facebook.
"Hillary Clinton is in the final stages of planning a presidential campaign that is likely to launch in early April, and has made decisions on most top posts, according to numerous Democrats in close contact with the Clintons and their aides."
At least 19 protesters were killed by security forces in Egypt over the weekend during demonstrations marking the fourth anniversary of the 2011 revolution.
Follow Reason on Twitter, and like us on Facebook. You can also get the top stories mailed to you—sign up here.