OK Bill Would Ban Hoodies, 'Ansel Adams Act' Would Protect Public Photography, 18 States 'Extremely Hostile' to Abortion: A.M. Links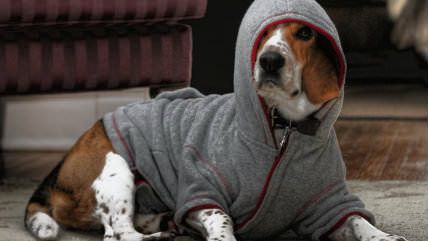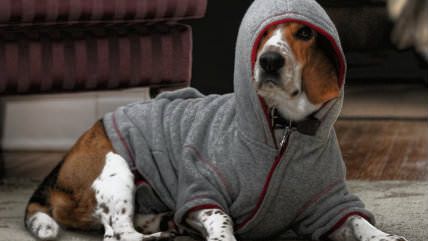 ohoski/Flickr

U.S. Rep. Steve Stockman (R-Texas) has introduced the "Ansel Adams Act", which aims for the "restoration of first amendment rights to photographers" by prohibiting restrictions on taking photos in public places.

An Oklahoma lawmaker wants to ban hoodies, a plan he says would help prevent robberies.
The U.S. Supreme Court will consider whether laws barring judicial candidates from explicitly seeking campaign contributions are a violation of the First Amendment. The case comes from Florida, one of 30 states that prohibit directly soliciting contributions to judge campaigns.
A new report finds 18 states with legal climates "extremely hostile" to abortion, up from five states in 2010.
Timothy DeFoggi, a former Department of Health and Human Services cybersecurity chief, has been sentenced to 25 years in prison for child pornography.
The family of Montana's Kaileb Cole Williams, who was killed by a Missoula police officer last week, say they plan to challenge the officer's version of events. Police say Williams had kidnapped and was trying to choke his fiancee; the woman disputes that she was in any danger.
This CNN video is being held for release "till end of the world confirmed."
Follow us on Facebook and Twitter, and don't forget to sign up for Reason's daily updates for more content.