A.M. Links: NYPD Turns Backs on De Blasio, Judge Considers Releasing Eric Garner Grand Jury Record, Jury Selection Begins in Boston Marathon Bombing Trial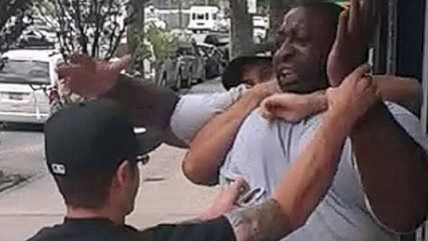 During Sunday's memorial service for murdered NYPD officer Wenjian Liu, numerous uniformed police once again turned their backs in protest on Mayor Bill de Blasio.
New York Judge William Garnett will hear arguments today on whether or not the grand jury proceedings into the police chokehold death of Eric Garner should be made public.
ESPN SportsCenter anchor Stuart Scott has died at age 49 from cancer.
Former Arkansas governor and outspoken social conservative Mike Huckabee has resigned from his Fox News talk show in order to weigh a 2016 presidential run.
Follow Reason on Twitter, and like us on Facebook. You can also get the top stories mailed to you—sign up here.