What's Up, Doc?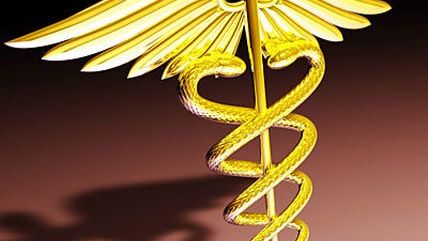 At first glance, The Knick, a gritty medical drama set in a New York hospital at the dawn of the 20th century, looks like so many other post-Sopranos anti-hero dramas: The protagonist, Dr. John Thackery (Clive Owen), is a brooding, middle-aged, upper-middle-class professional with a secret life. In this case, he's both an experimental surgeon and a drug addict. Directed by Steven Soderbergh, the Showtime series is lavish and cinematic, and it often filters history through a knowing contemporary lens, highlighting the racism and class distinctions of the era it's set in.
But The Knick isn't just a show about a bad man who often does good. It's about medical innovation and history. It emphasizes endless cost concerns and dwells on how little doctors knew just a century ago, how risky their experiments could be, yet how many lives those experiments would eventually save. In this series, medical experimentation is an intense, madcap enterprise-another way for a drug-addicted doc to get a fix.
This article originally appeared in print under the headline "What's Up, Doc?".