Swimming With Sharks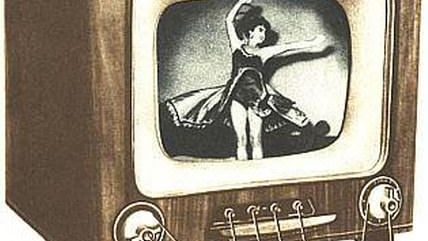 Pop culture isn't always friendly to businessmen, but the ABC show Shark Tank portrays entrepreneurial success as fundamentally fair, aspirational, and addictively entertaining.
The program, which began its sixth season this fall, features small business operators pitching for funding to a panel of celebrity venture capitalists, such as Dallas Mavericks owner Mark Cuban and "Queen of QVC" Lori Greiner. If the sharks think the product has merit and commercial possibilities, they invest their own money, become stakeholders, and give everybody a chance to make money. The competition is cutthroat and the sharks can be brutal, but their wisdom is undeniably beneficial, a "teach a man to fish" humanitarianism. By deliberately putting profits first, they have the best chance of helping themselves, the applicants, and the consumer.
Shark Tank should be considered the TV standard-bearer for libertarianism, as Duck Dynasty is for conservatism. In a fight, my money's on the sharks.
This article originally appeared in print under the headline "Swimming With Sharks".