Baylen Linnekin: Agricultural Ties Bind U.S., Cuba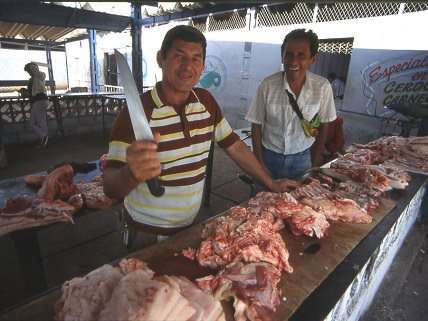 Last week, President Obama announced plans for a historic reversal of course in relations with Cuba. Diplomatic relations would be restored after more than 50 years. Many restrictions on travel and trade would be lifted.
The announcement was the latest in a gradual relaxing of restrictions on the rights of U.S. citizens to travel to and trade with Cuba.
What form will increased trade take in Cuba? Tourism will certainly see a boost. Still, despite the fact few Americans travel to the country—thanks to a near-blanket ban on travel—Cuba's tourism industry is well-established. It draws tourists from Canada, Europe, and elsewhere.