Steve Chapman: In 2014, Frightened Rulers Did Scary Things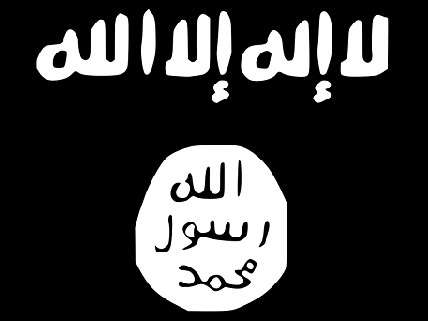 We all have tasks we try to get done before the end of the year, and Kim Jong Un's is amping up the crazy. Last December, the North Korean despot approved the execution of his uncle for allegedly plotting against him. This December, his agents hacked Sony Pictures computers over a comedy depicting his assassination.
It's enough to make you forget what he does to his real enemies: the people of North Korea. In February, a United Nations task force found his "crimes against humanity" to be "without any parallel in the contemporary world."
But he did have serious rivals for that honor in 2014. One of them is the self-proclaimed Islamic State, a radical organization (also known as ISIL and ISIS) that proclaimed a caliphate in territory spanning large swaths of Syria and Iraq. Beheading American journalists was only its most visible atrocity.
Autocracy showed staying power in conspicuous places this year, writes Steve Chapman.