Thank You for Making Reason's 2014 Webathon the Most Successful Ever By Far!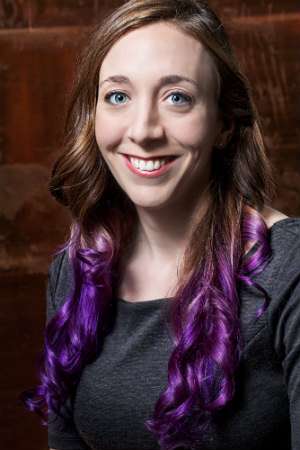 You suffered through the blue pop-up ads, you endured the extra bold paragraph at the bottom of each blog post, you withstood more than two dozen direct pitches (only one of which featured Lobster Girl), and most importantly, you made our 7th annual Hit & Run Webathon smash all previous donation records like HULK SMASH GRAMMAR.
We asked you for $200,000—having only broke through the $100,000 barrier for the first time last year—and you gave us a stunning $223,000. Halfway through this past week I flippantly asked for a total of 1,000 different donors, us having never drawn north of 700, and you coughed up…1,167. An anonymous donor promised up to $25,000 worth of matching grants for new or new-levels-of money, and you zoomed through that in just a couple of days. And, importantly, you gave along with your donations a bunch of very valuable feedback (above and beyond the beloved comments snark), which we are digesting, acting on, and laughing out loud at (I mean with, of course)!
At at time of turmoil and woe for magazines of political opinion, you have made it immeasurably easier for us to go boldly forward into our second half-century of giving you kick-ass journalism and commentary in defense of Free Minds and Free Markets. We are humbled by your generosity, and accept it as a challenge to get a helluva lot better during this Libertarian Era of ours.
I wanna give some special shout-outs to the Reason people not named Gillespie or Welch who have been crucial in the Webathon's (and Reason's) success: Managing Editor Katherine Mangu-Ward (pictured)—who first started interning at Reason at the ridiculous age of 19 and has since gone on to tell you people not to vote, champion private education and space travel, while dying the ends of her hair purple—organized the raw material for many of the Webathon posts, and saw to it that the rest of the print-magazine shop hit its marks (you can't wait for our next issue, laying out the Libertarian Policy Agenda of 2015-16!). Chief Financial Officer Jon Graff whipped the whole project into shape; Melissa Mann, Amy Pelletier, Cynthia Bell, and Jennifer Kambara handled all sorts of fulfillment and communication and brainstorming responsibilities; Katie Hooks made it work on social media, and of course, Publisher Mike Alissi did not write a terrible op-ed in the Washington Post, and instead did what he always does, which is everything.
Plenty of other people made plenty of other contributions, most notably YOU, so thanks again, and see you this time next year!