The Reason Webathon Is Doing Pretty Good at the Halfway Point, BUT IT COULD DO BETTER. Do it for Libertarianism, Johnny!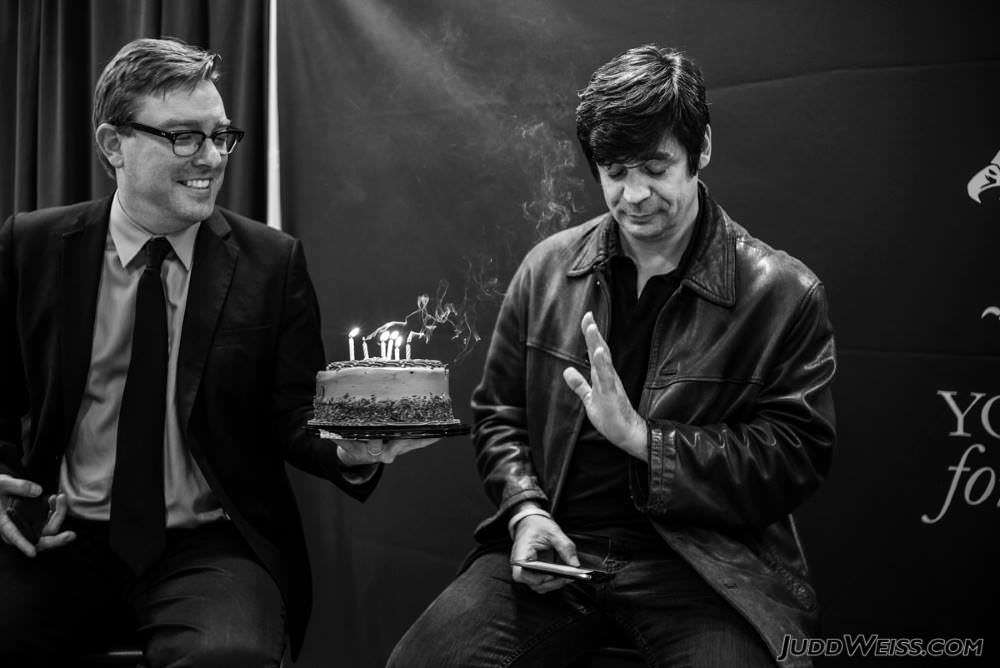 Let's review where we are in Reason's annual Webathon, in which we spend a week asking you, our very favorite people in the world, to cough up an ambitious $200,000 in tax-deductible fiat currency, Bitcoin, and estate deeds, in order to punch the drug war in the snout, make anti-libertarians feel sad, and perform a gandy-dance on The New Republic. We started this campaign off on Tuesday morning, will finish up this next Tuesday night, which means (checks Abacus, squints at the moon, punches dog) WE ARE AT THE HALFWAY POINT, DROOGIES!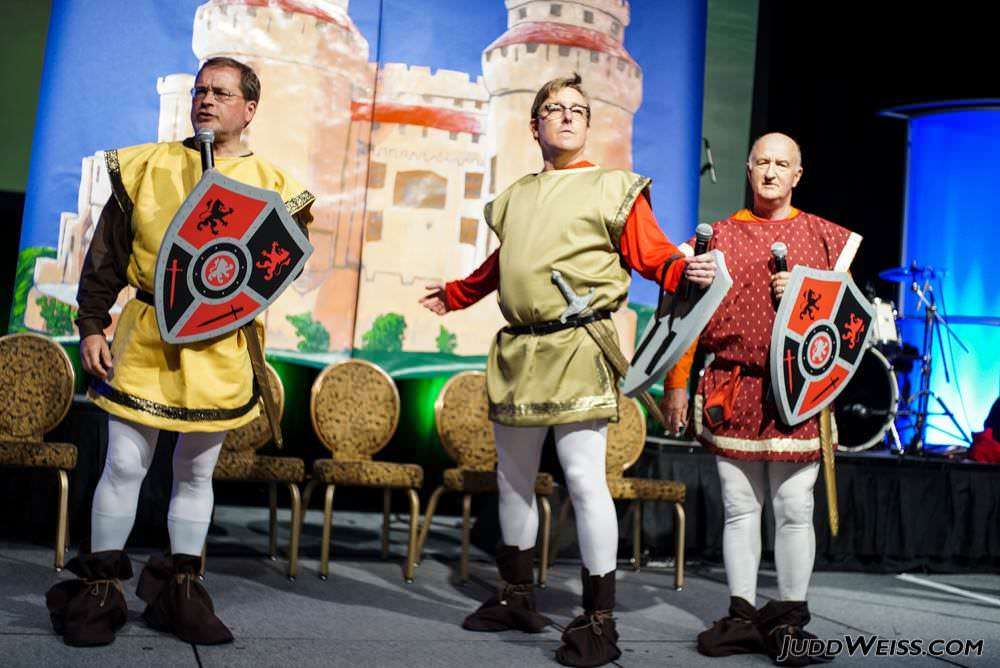 I don't have the official-offical numbers handy, but a glance to the upper right on this page suggest that 623 of you generous-minded souls have combined to push us right up against the halfway point to our goal. For which I and the people who populate these parts thank you with all our box-shaped hearts. Your donations allow us to irritate Supreme Court justices, expand this libertarian era, and push our arguments and oddly compelling (compulsive?) views out into an occasionally hostile world. We're spending it wisely, is what I'm saying.
So how does 623/almost 100G stack up to recent Reason campaigns, here at our wardrobe-malfunctioning halftime? Pretty damn good, it turns out. Last year's record-breaking Webathon netted 650 donations totaling $150,000. In 2012 it was roughly 610/$100,000. The year before, 500ish/$70,000. Like the influence of libertarianism in general, support for our ideas and execution thereof—I rush to emphasize your support for our activities—is growing at a very healthy rate. We see similar trendlines in our web traffic, our YouTube hits, our overall revenues. There has never been a better time for libertarianism, and there has never been a better time for Reason. Let's let your money be an irrefutably positive data point about the devious spread of Free Minds and Free Markets! Donate to Reason right the hell on a Saturday night!
And here's an important reminder about the leveraged power of your donations: Thanks to a challenge grant from an anonymous donor, every new donation—from someone who hasn't given before—and every new level of donation (i.e., the difference between your previous level and this year's record-breaking amount), will be doubled, up to $25,000. That means that if you've never given us a dime, and you read this site several times a week, and you're as poor as I was until my mid-30s, you can donate $10, and know that the effect will be a donation of $20. You might think that's insignificant on our end, but it's totally not—do you think staffers of The New Republic might be wishing the mag was published by a nonprofit with thousands of donors right about now? With great dispersion of the donor base comes great editorial freedom and resilience. We won't even spend the $20 on beer, unless it's a day ending in d-a-y. (Totally kidding! It's a BYOB/BYOW office!)
Tomorrow, we'll talk more about some of specific value we are producing with your cash dollar bills, but for tonight I want to appeal to the numerical brains in the audience. See that box up there to the right? It's not quite half-orange. We need to fill that puppy up, max out that $25,000 matching grant, turn 623 into 1,000, and show the media world that in a time of open hostility toward comments sections and readers in general, our beloved Reason commenters are voluntarily paying for this unlikely juggernaut to continue confounding the universe. Oh, and one more thing. LIVE, FROM NEW YORK, IT'S SATURDAY NIGHT!