Robert Draper on the Ascendance of Libertarianism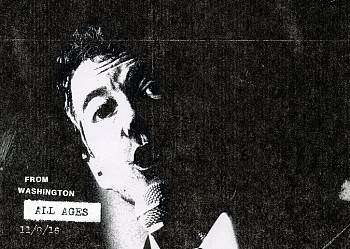 Robert Draper's August 7 cover story in The New York Times Magazine about the ascendance of libertarianism in American political life featured a report from reason's "posh" Washington, D.C,. office, numerous interviews with reason staffers, and a glimpse at how libertarian thinking is changing American politics.
Here are some excerpts from the article.