University Will Educate Students About Cultural Appropriation After They Hosted a Fiesta-Themed Galactic Bowling Party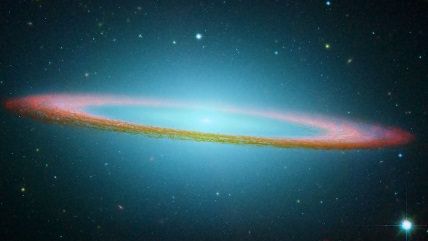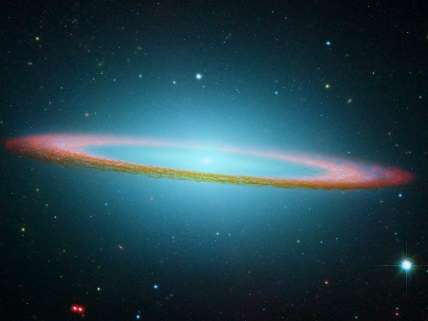 Some students at the University of Minnesota threw a fiesta-themed galactic bowling party. If you've never had the pleasure, galactic bowling is tons of fun: They darken the lanes, turn on strobe lights, and play loud music. U of M's party, in keeping with the fiesta theme, featured some students dressed up in sombreros and ponchos. Presumably tacos were consumed. It sounds like a fun evening, all things considered.
In response, University Vice Provost and Dean of Students Danita Brown Young issued a strong condemnation of the party and promised that the students involved would be "educated" about cultural appropriation and stereotypes. She also apologized on behalf of the entire campus community, according to Campus Reform:
"I want to especially extend an apology to members of our Chicana/o and Latina/o communities. We can do better," the email says. "We must do better."
"We" can probably do better by not getting all upset about innocuous and inoffensive theme parties that were only vaguely related to a specific culture and actually upset no one. "We" can certainly do better by not punishing students for throwing theme parties, even if the theme actually is offensive. "We" can keep in mind that "we" are an administrator at a public university that is bound to follow the First Amendment to the U.S. Constitution, which gives students the absolute right to wear whatever they want at their own parties.
And by "we," I mean Danita Brown Young.
As Alexzandra Enger, a U of M student, told Campus Reform:
"As long as they are doing it in a fun manner, and not doing it to mock a culture or ethnicity, I don't really see what the issue is," Enger said.
There isn't an issue in either case. Unless the university wants to make it an issue—a free speech issue—administrators should stand down.
Unfortunately, it seems like Brown thinks that her job is to police her students' lack of cultural sensitivity. She reminds students not to wear ethnically insulting Halloween costumes year after year.
I reached out to Brown to ask what sort of education she had in mind for the students involved in fiesta galactic bowling. If she responds, I'll post an update.