Cop or Criminal?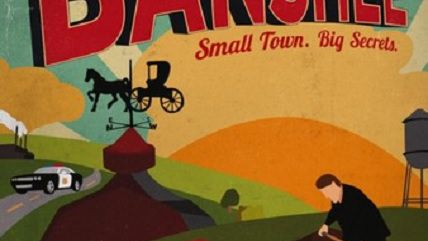 Banshee, the Cinemax series about an ex-con who takes up the identity of a small-town Pennsylvania sheriff, returns for a third season in January. The show, starring Anthony Starr as the faux cop Lucas Hood, deftly explores the intersection between official identity, social pressure, and individual character.
By placing a criminal in the role of a sheriff, co-creators Jonathan Tropper and David Schickler create a unique opportunity to examine the similarities between cops and criminals. "We just enforce a set of rules," Hood lectures one of his deputies. But justice is more personal.
Banshee is pulp crime drama, full of gratuitous sex and violence. But it also presents complex characters and exciting plotlines. And its welcome theme insists that we take a closer look at our expectations, for cops and for each other.