A.M. Links: ISIS Airstrikes Helping Assad, Not Hurting ISIS, President Obama in Maine, Israel Closes Temple Mount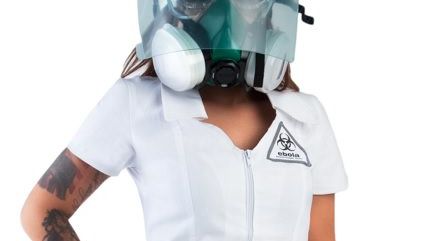 CNN

Secretary of Defense Chuck Hagel said that "of course" U.S. airstrikes against the Islamic State in Iraq and Syria (ISIS) would benefit the Assad regime. About 1,000 foreign fighters are still entering Syria to fight with ISIS each month.

President Obama was in Maine to campaign but didn't touch Ebola.
The odds of Republicans taking control of the Senate stand at 68 percent.
Pennsylvania state police say they've caught alleged cop shooter Eric Frein after a nearly seven-week long manhunt. Prosecutors want to seek the death penalty.
Israel has closed the Temple Mount after a series of shootings at the site, which also includes the al-Aqsa mosque.
The military has taken over the government in Burkina Faso after protesters stormed and set fire to the parliament building.
Zambia's newest head of state is the first white president in Africa since F.W. de Klerk.
Follow Reason and Reason 24/7 on Twitter, and like us on Facebook. You can also get the top stories mailed to you—sign up here.