Will a Politician Seriously Argue How to Get Government Out of Marriage?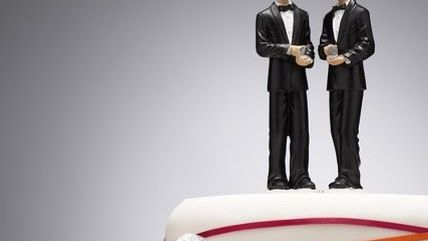 (Photographerlondon | Dreamstime.com)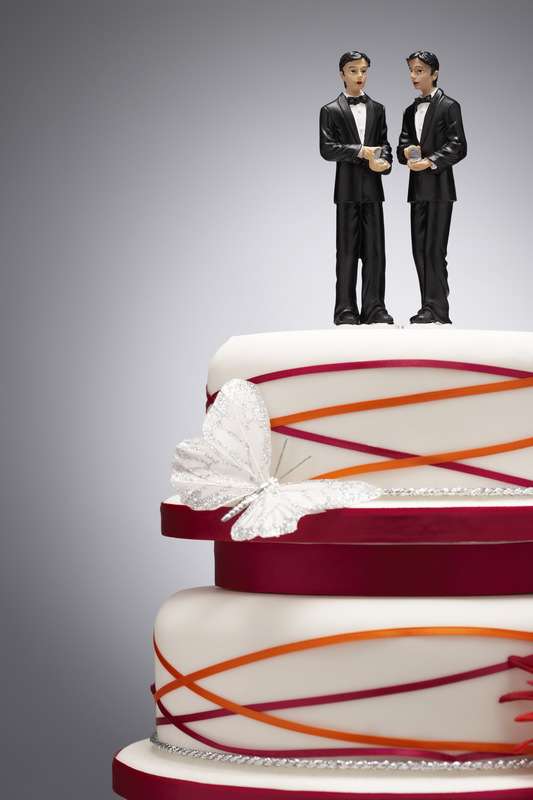 Early in the year, a conservative state representative in Oklahoma proposed dealing with being ordered to recognize same-sex unions by ending the state's practice of giving out marriage licenses entirely. In short, there would no longer be any state-recognized marriages in Oklahoma. He was criticized by gay marriage supporters for his "taking the ball and going home" approach and Think Progress compared the move to Virginia shutting down schools entirely to try to avoid desegregation orders.
In the wake of gay marriage coming to Idaho recently, now a Republican state senator there is suggesting they'll do the same. In an interview with WorldNetDaily, Steve Vick said, "If we're not allowed to determine the standards for a marriage license, then maybe we should just not issue them."
He said he hasn't drafted any sort of bill and is still in discussions over the idea. Oklahoma Rep. Mike Turner said something similar back in January. Turner declined to be interviewed by Reason last spring and nothing has apparently come of his efforts.
Think Progress may well be right that these men are trying to find some new way to somehow deny marriage to gay couples. But the comparison to school desegregation makes no sense. Marriage isn't some sort of government-mandated ongoing service provided (poorly) by states. It's a license simply declaring that the state acknowledges your relationship. What matters is what benefits and privileges (and penalties!) the state extends to you on the basis of your recognized relationship.
So if a state eliminated all marriage recognition, what would it do about all its regulations that are tied to marital status, not to mention family laws? That may well be the reason why this push from the right doesn't go anywhere. If they're trying to reconstruct certain marriage rights or privileges in another way and leave the gays out, they're just going to hit the same problem again. If they're genuinely trying to eliminate marriage-based regulations in the state, how would that play to social conservatives who believe that government should be pushing marriage as the family structure for the benefit of a stable social order?
But the "government shouldn't be involved in marriage" argument is so strong as to nearly be an axiom for many libertarians. If that's the case, will there be a point in this libertarian movement where somebody (or several people) actually get to work on the brass tacks on how this government marriage divorce is supposed to look and what sort of outcomes to expect? Otherwise, statements like those from Turner and Vick above end up being tarred as pro-discrimination. When libertarians make a similar argument, they risk being lumped in with these guys, even though libertarians may be suggesting very different outcomes.
Here's Cato Institute's David Boaz back in 1997 talking about some of the basics of privatizing marriage and what it might look like. But there are a significant number of state and federal regulatory changes that would have to happen, beyond simply declaring marriage licenses to be private contracts. It would be interesting to see a state actually try to tackle these reforms.