Zenon Evans on the Tom Brown Show at 9p.m. to Discuss Hypocritical Socialists and Cops Who Shoot Puppies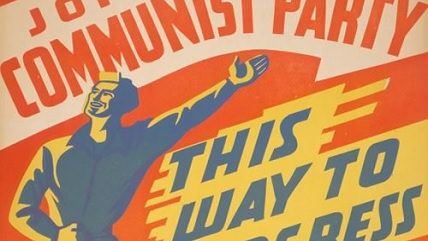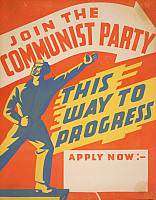 At 9p.m. ET I will be on the Tom Brown Show at WEZS AM 1350 to discuss the Freedom Socialist Party, which advocates for unionized labor and a $20 minimum wage, but doesn't practice what they preach: They recently posted a $13/hour non-union job listing that went viral. I'll also talk about a recent incident in which a police officer got paid leave after shooting an "aggressive" six-month old puppy. You can judge for yourself, courtesy his body camera. If there's time, we might talk about this poor sap who cracked a joke about Ebola and got charged with felony inducing panic.
Listen live at www.wezs.com and call in at 603-524-6288.