Baylen Linnekin: Taking Exception to Vermont's Proposed GMO Labeling Rules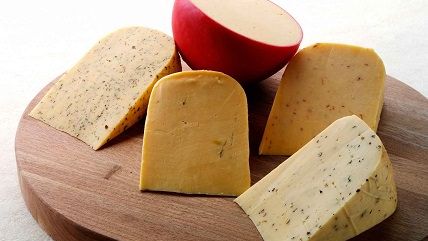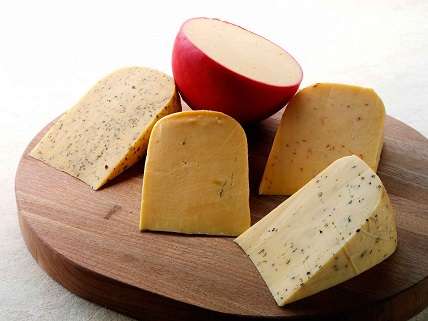 Earlier this week, Vermont released a draft of the regulations it proposes to adopt in order to enforce the state's mandatory GMO-labeling law.
"The nine pages of rules released Wednesday lay out everything from definitions of 'food' and 'genetic engineering' to the required disclosures on packaging that will read 'Produced with Genetic Engineering,'" notes an Associated Press piece on the proposed regulations.
The proposed rules themselves are interesting enough—but then so are the numerous exceptions built into them.
Unsurprisingly, many of them appear to have Vermont farmers and dairy interests in mind.
The real costs might be borne by Vermont's farmers, writes Baylen Linnekin. The requirements in the proposed rules that sellers affirm that any products sold without a GMO label are free from GMOs via a sworn statement may prove daunting.
"I don't want to say our cheese is non-GMO if I can't prove it," said Angela Miller of Vermont's Consider Bardwell Farm, a small, sustainable producer, in comments to the Guardian earlier this year.