New: Obamacare's Unknowable Price Tag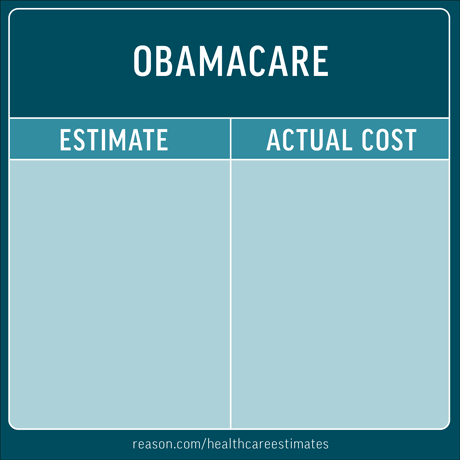 The federal deficit is down this year and President Obama says it's most because of health-care reform. But how much will Obamacare end up costing over the long run, ask Nick Gillespie and Jason Keisling.
If past is prologue, bet on "much more than expected."