Houston Already Backing Off Its Church Sermon Subpoenas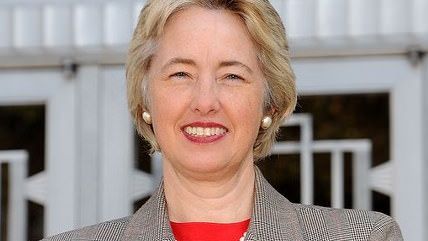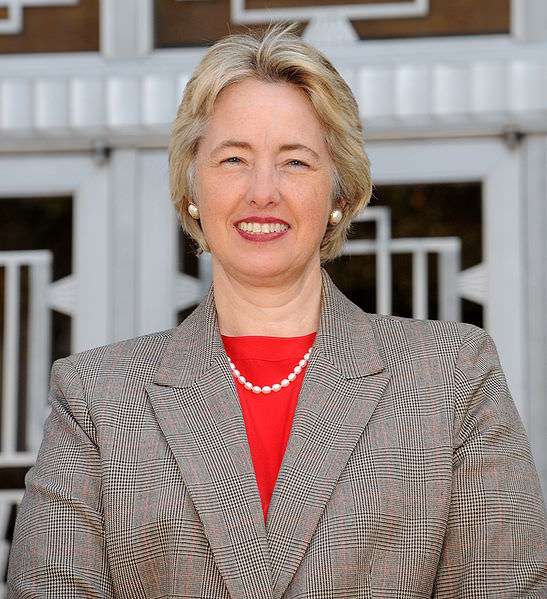 This morning I noted that the City of Houston had taken on an unusual tactic in fighting religious leaders who spoke out in opposition to a gay and transgender antidiscrimination law and gathered signatures to force a vote: The city was attempting a huge subpoena demanding any sort of communication or sermons from these leaders that discussed the ordinance, the petition and any reference to gay issues, gender issues or Mayor Annise Parker.
The actual fight is over whether the opponents of the law had gathered enough valid signatures and followed the law properly when doing so, but the information requested from the subpoena (pdf) went way beyond anything related to the signature-gathering process and appeared to be trying to police the content of what religious leaders said.
It seems to have blown up magnificently, and now the city is backtracking just a little bit. Mayor Parker's spokesperson told The Wall Street Journal this afternoon:
Mayor Parker agrees with those who are concerned about the city legal department's subpoenas for pastor's sermons. The subpoenas were issued by pro bono attorneys helping the city prepare for the trial regarding the petition to repeal the new Houston Equal Rights Ordinance (HERO) in January. Neither the mayor nor City Attorney David Feldman were aware the subpoenas had been issued until yesterday. Both agree the original documents were overly broad. The city will move to narrow the scope during an upcoming court hearing. Feldman says the focus should be only on communications related to the HERO petition process.
The headline for the Journal post says that the mayor was surprised that the subpoenas included their sermons. Her Twitter feed seemed to suggest otherwise yesterday:

(Hat tip to Cato's Walter Olson for the update)