Greg Beato: The Surprising Power of Subtitles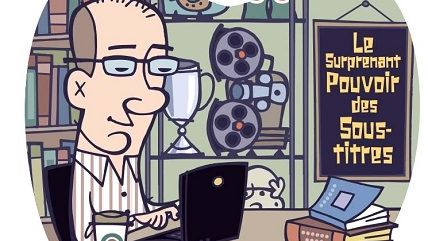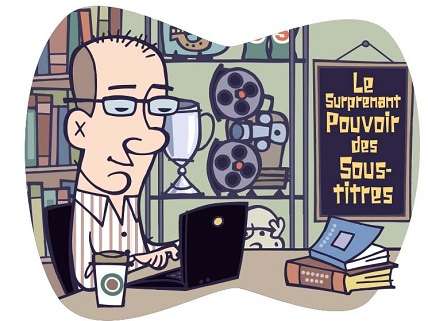 The 1979 movie Jesus features an English actor you've probably never heard of in the title role. Its special effects are amateurish. But in the 35 years since it made its debut, Jesus has achieved an impact far greater than other more celebrated 1979 releases, such as Alien and Apocalypse Now. The secret to its success? Two years after an initial run in theaters, its producer, a former gourmet food entrepreneur named Bill Bright, had the movie translated into Tagalog.
Other translations followed, and soon missionaries were lugging portable generators and projectors to remote African villages and screening the movie on bed sheets in India. Jesus has now been translated into more than 1,100 languages, and because of this accessibility, it has been viewed an estimated 6 billion times.
As the parable of Jesus shows, massive global audiences await those who make the effort to make their content more accessible through translation. TED, the annual "ideas" confab, has embraced this notion whole-heartedly. The conference started encouraging volunteers to translate TED Talk videos in 2009, and began using Amara as its platform for doing so in 2012. During this time, approximately 27,000 volunteers have provided translations for more than 33,000 videos in more than 100 languages.