Zenon Evans Discusses Russian Sanctions, North Korea's Missing Leader on the Tyler Nixon Show at 11:05 a.m.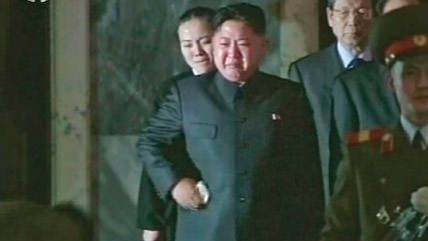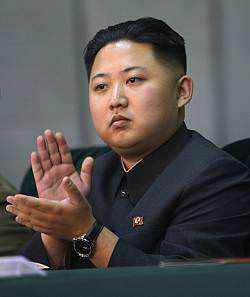 I'll be on the Tyler Nixon show on WGMD in Rehobeth Beach, Del., this afternoon at around 11:05 a.m. ET to talk about the effects of American sanctions on Russia, and North Korea's Kim Jong-un's prolonged absence from the public eye. Tune in on your radio, through TuneIn, or listen to the livestream here.
Related reading:
Kim Jong-un Misses Key Event; Authorities Maintain He's in Control
Where Is Kim Jong-un? Rumors of Coup, Illness Swirl.
U.S. Sanctions on Russia Cause Kalashnikov Rifle Price Surge
From Moscow With Liberty: Meet the Head of Russia's Libertarian Party