Supreme Court Blocks Voter ID Law, ISIS Mission Expands, New Attorney General? A.M. Links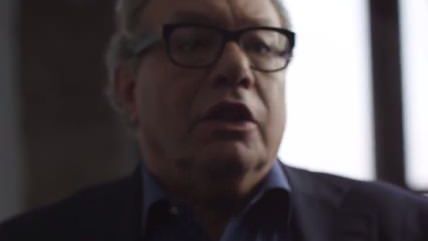 ACLU / Youtube

The Supreme Court halted implementation of Wisconsin's voter ID law.

Speaking of voter ID laws, you can watch Lewis Black get really upset about them, if that's your thing.
President Obama hasn't chosen a new attorney general yet, and isn't sure when he will.
Hey, look: the anti-ISIS efforts are expanding beyond what Obama initially had intended. Now who could have foreseen that?
The NFL fined Colin Kaepernick $10,000 for wearing Dre headphones after a game.
Kristen Schaal took on Republican efforts to court women voters on The Daily Show. Funny? You be the judge.
Did infamous fugitive William Bradford Bishop Jr. die as an impoverished, homeless man in Alabama?
Follow Reason and Reason 24/7 on Twitter, and like us on Facebook. You can also get the top stories mailed to you—sign up here.