Secret Service Dropping the Ball, Syrian Rebels Wonder Whose Side We're On, Lena Dunham Has Opinions: A.M. Links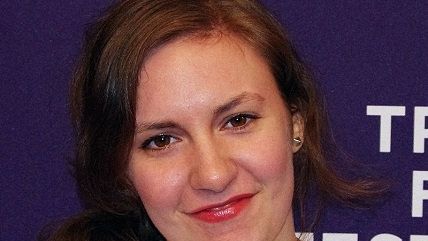 (David Shankbone / Wikimedia Commons)
David Shankbone / Wikimedia Commons

A White House security breach has left some wondering whether President Obama is safe in the hands of the Secret Service.

The Supreme Court ruled 5-4 against early voting in Ohio, which has angered Rachel Maddow and all the other people who usually get upset about that kind of thing.
Lena Dunham has opted to pay the warm-up acts for her book tour after all. She was previously criticized for expecting these people to perform for free. She's still the worst, though, and National Review's Kevin Williamson explains why.
Should incumbent governors be worried about what's coming one month from now?
It was only a matter of time: non-ISIS Syrian rebels are growing more and more annoyed about U.S. airstrikes against ISIS, since the strikes will end up helping dictator Bashar al-Assad.
Jon Stewart is furious that Congress won't vote on Syrian airstrikes.
Poor Amanda Bynes.
Follow Reason and Reason 24/7 on Twitter, and like us on Facebook. You can also get the top stories mailed to you—sign up here.