10k Troops Will Stay in Afghanistan After Official Pullout, White House Supports Hong Kong Protests, Judge Says Detroit Water Shutoffs to Continue: P.M. Links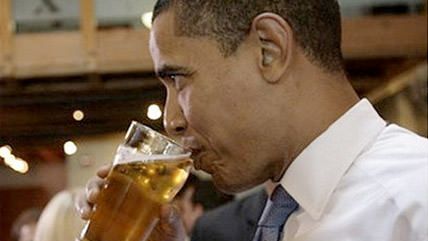 cizauskas-CC-BY-NC-SA

Nearly 10,000 American troops will remain in Afghanistan after 2014, promises the country's newly elected president Ashraf Ghani Ahmadzai. The U.S. will also likely keep its secret prisoners when the war "ends."

State Department spokeswoman Jen Psaki says that when President Barack Obama said his administration "underestimated" the threat of ISIS he didn't really mean it. We've "long been tracking this," she insists. So, we knew what was happening and just dropped the ball?
Grab your popcorn: The White House gave a thumbs up to the pro-democracy protests in Hong Kong, which are still growing in spite of tear gas and officials' demands.
The bankruptcy judge overseeing Detroit's woes said that shutting off water to non-paying customers can continue, because he has no jurisdiction to act otherwise.
Elizabeth Warren wants a congressional investigation of the New York Federal Reserve after recently secret recordings suggest some foul play by the financial authority.
American consumer spending rose 0.5 percent last month. The housing sector remained an exception, and not in a good way.
Top Obama adviser Valarie Jarrett apparently isn't busy. She made her debut on a television drama this weekend, and it was pretty ugly.
Follow Reason and Reason 24/7 on Twitter, and like us on Facebook. You can also get the top stories mailed to you—sign up here.