From the Archives: The Best of Reason on Youths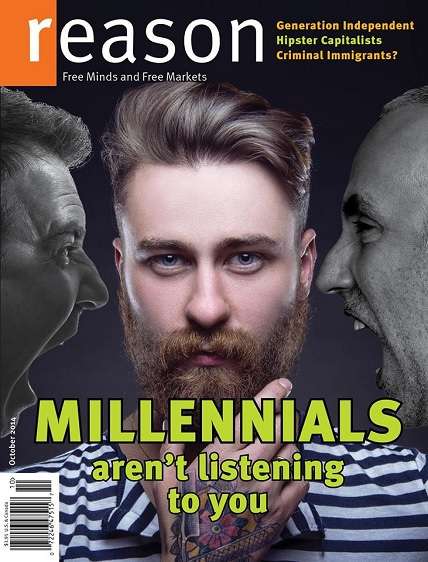 Millennials! Reason-Rupe recently ran a much-talked-about poll on millennials' views on politics and government, and the October issue of Reason magazine focuses on the generation defined loosely as those born between the mid-80s and late-90s. But Reason has a long history of focusing on young people and youth issues. The magazine was launched by student Lanny Friedlander in 1968 at Boston University and has always had a focus on student issues.
Long before the student loan bubble became almost impossible to ignore, Reason's been exploring better ideas. Reason's been at the forefront in spotlighting the generational warfare entitlement programs represent.