Steve Chapman: Obama's Unnecessary, Unpromising War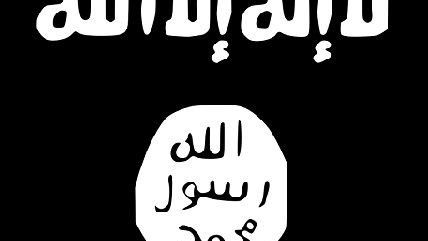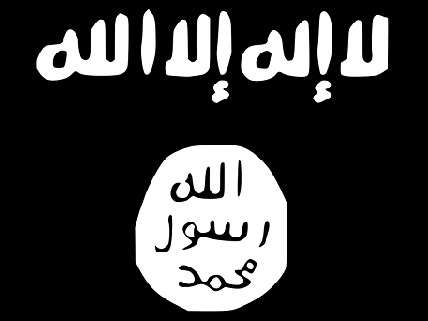 The United States is not incapable of fighting reasonably successful wars. It did so in the 1991 Iraq war, the 1999 Kosovo war and the 1989 invasion of Panama. In each case, we had a well-defined adversary in the form of a government, a limited goal and a clear path to the exit.
We generally fail, though, when we undertake open-ended efforts to stamp out radical insurgents in societies alien to ours. We lack the knowledge, the resources, the compelling interest and the staying power to vanquish those groups.
The Islamic State is vulnerable to its local enemies—which include nearly every country in the region. But that doesn't mean it can be destroyed by us. In fact, it stands to benefit from one thing at which both Obama and Bush have proved adept: creating enemies faster than we can kill them.
We don't know how to conduct a successful war against the Islamic State. So chances are we'll have to settle for the other kind.