Baylen Linnekin: Food Freedom Fest Offers Reasons for Optimism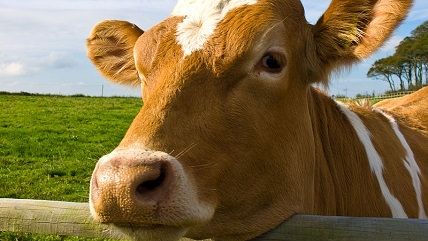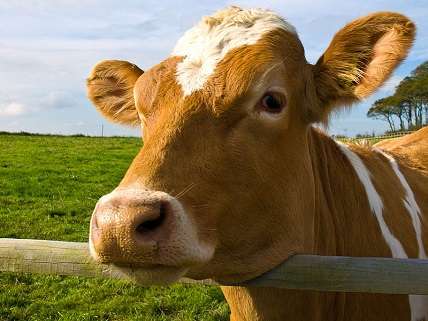 Last weekend was the Farm-to-Consumer Legal Defense Fund's first annual Food Freedom Fest. The two-day Food Freedom Fest, held in Staunton, Virginia, brought together an estimated 200 supporters of food freedom from as far away as California.
FTCLDF, which advocates on behalf of small farmers and their customers on many issues, including the rights of farmers to sell raw milk, billed Food Freedom Fest as "a fun, educational gathering for anyone who celebrates and appreciates freedom of choice in agriculture."
Journalist and author David Gumpert, writing up the event at his blog, described Food Freedom Fest as centered "on overcoming the sense of an expanding, and ever-more-controlling, food regulatory structure."
The optimism was palpable, according to Baylen Linnekin.
But optimism, while important, only goes so far, writes Linnekin. There's also the need for vigilance.