Terrorist Sympathizer Rep. Peter King Wants Another Decade of War Against Terrorists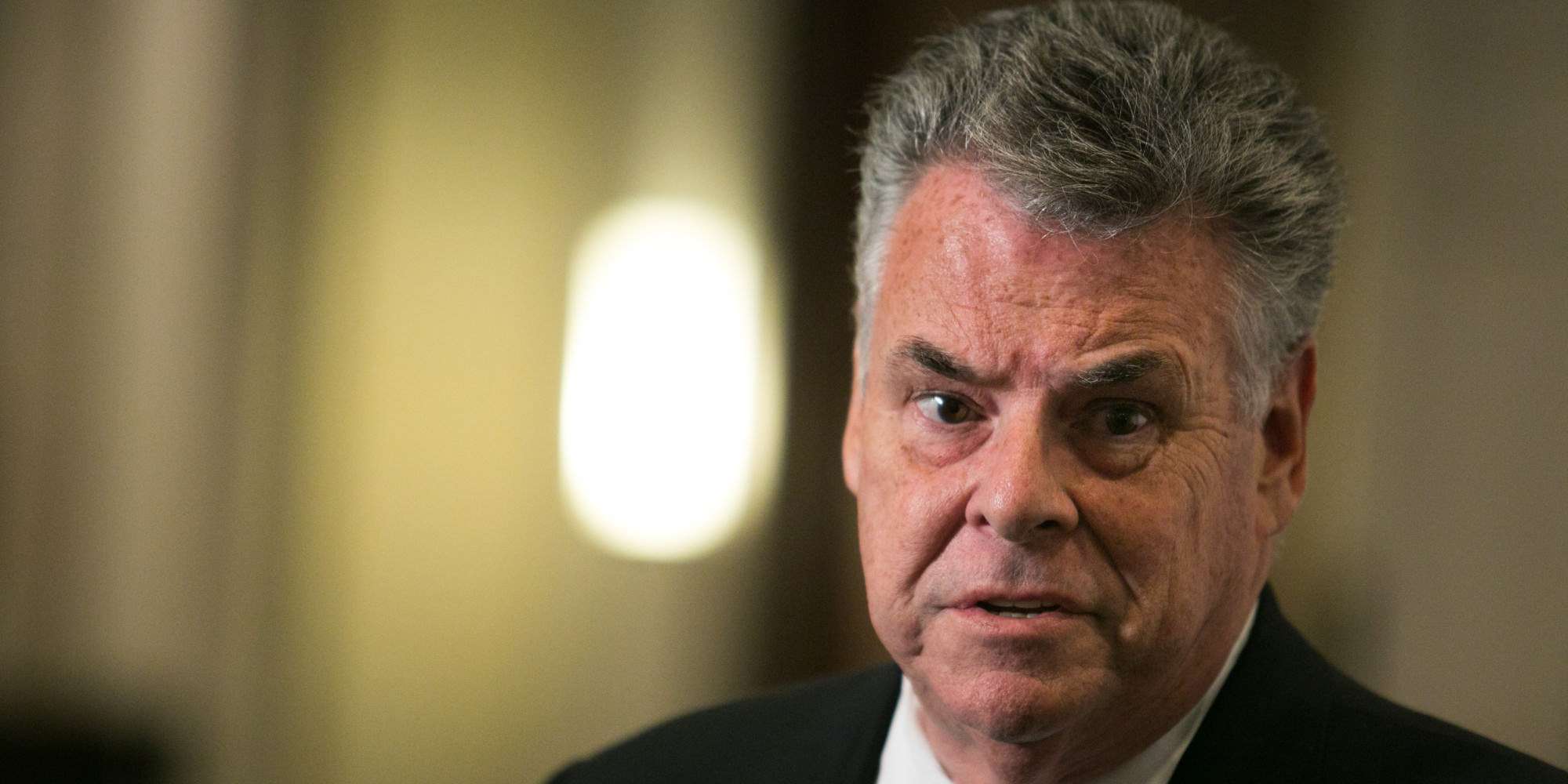 Three years fighting ISIS? Fugetaboutit: everyone's favorite avuncular terrorist sympathizer Rep. Peter King (R-N.Y.) is back to beating the drums of protracted war. Never one to be outdone in matters of war and peace (but mostly war) King told reporters yesterday that they should expect the military action against ISIS to last a decade or more:
I think we do have a lot to debate. Realize this is not just bombing a mountainside or securing a dam. This is a war that we want for another 10, 15 years.
The debate King envisions clearly has little to do with the necessity or advisability of going after ISIS. In fact, King recommends we move into military engagement mode as quickly as possible, starting with an appetizer of "massive air attacks, very heavy air attacks."
The debate also isn't about balance of powers. King said earlier this week on ABC's The Week that "the president has the constitutional authority to take action now in Iraq and in Syria against ISIS." And, while he likes the idea of the president asking Congress for permission to send the American military into battle, he doesn't think the president actually needs permission.
I don't believe he needs it. And if that's going to delay what he wants to do, he should go ahead and just take action without waiting for Congress. This is too important to get this bogged down in a congressional debate if the president does not believe the support is there….I believe as commander in chief he is the absolute power to carry out these attacks.
It seems, rather, that King wants to debate the actual implementation of military action against ISIS. Obama has pledged action, but King and other hawks don't think Obama's plan goes far enough in combating the terrorist organization. No matter what, King is adamant that America will not "be doing piecemeal or partial attacks."
King admits that he is "not aware of any particular threat right now" from ISIS, but he nonetheless supports immediate action against the group in Syria and Iraq. This sounds eerily like Obama's bombing campaign in Libya, which King supported despite being more or less completely in the dark. And look how well that adventure turned out.