Possibly Corrupt LA District Superintendent Looks for Evidence School Board Is Also Corrupt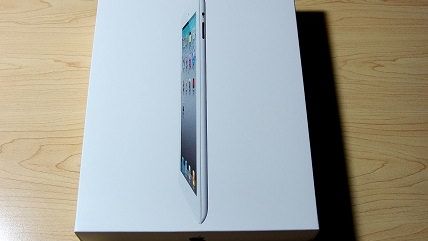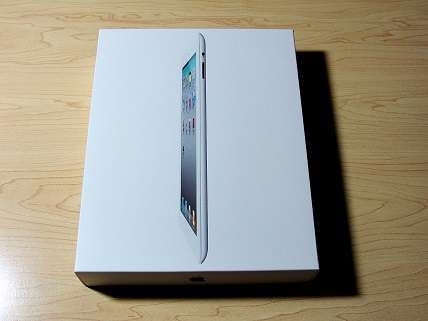 The Los Angeles Times continues to document the rapidly deteriorating relationship between Los Angeles Unified Schools Superintendent John Deasy and the district's board of education. Deasy, who masterminded the now doomed give-every-kid-an-iPad plan, has come under fire for how certain vendors landed their contracts. The district's inspector general is investigating whether Deasy and his top deputy helped Apple and curriculum company Pearson win the bidding war to provide the iPads and instructional materials.
Deasy wants to show that the allegations are ridiculous—by demonstrating that members of the school board have relationships with Apple and Pearson that are just as sketchy. From the LA Times:
In a bold challenge to his bosses, L.A. Unified Supt. John Deasy has filed a public records request seeking emails and other documents involving school board members and nearly two dozen companies including those at the center of the controversial iPad project. …

At one level, Deasy's focus on the Board of Education does not seem surprising, said Dan Schnur, director of the Jesse M. Unruh Institute of Politics at USC.

"It's not as if they were going on long camping trips together before this happened," he said, referring to tensions between Deasy and some board members. "Deasy obviously feels he's been unfairly attacked for communications he believes are completely appropriate. This looks like his effort to find out if the pots are calling the kettle black."
While these government-corporate relationships might look bad for all involved, there is no evidence yet that anything unethical happened.
Even so, the iPad plan was a failure in its own right—even if the process that spawned it was entirely proper.