Michael Sam Update: Off to Texas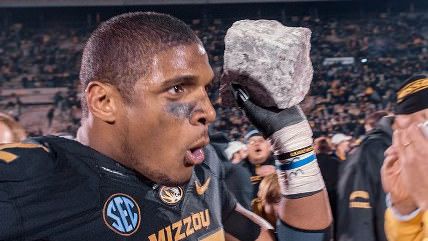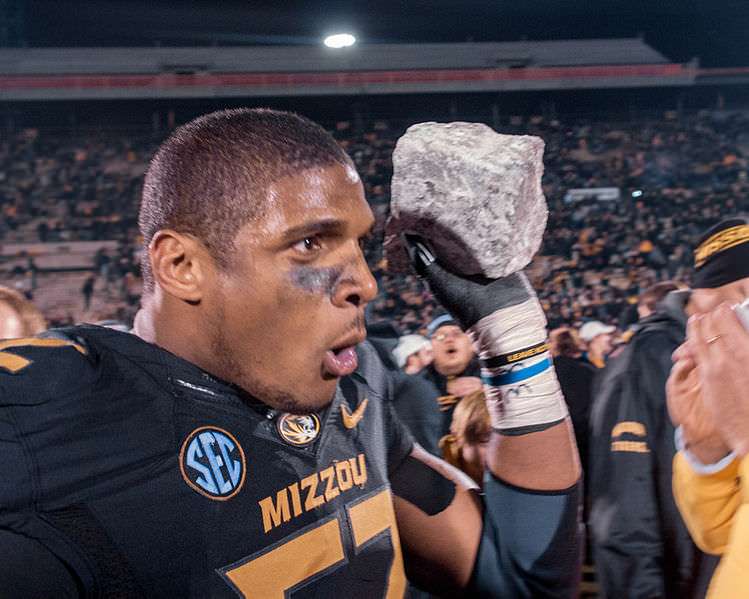 After getting dropped from the St. Louis Rams and not getting picked up for any other teams' rosters, circumstances were looking a little rough for openly gay National Football League rookie Michael Sam. I wrote on Monday that it looked like he might not end up as the first out player to take to the field once the season began, though his future was still uncertain.
Today, his fortunes are getting a small boost with an opportunity to make the Dallas Cowboys' practice team. According to ESPN, he will be taking a physical, and if he passes, he will be joining their practice squad. ESPN says the Cowboys would also have to cut somebody from the squad to bring him on.
Whether he eventually gets elevated to the roster and actually take to the field of a game, or even lasts on the practice squad, is a whole other question. For those who want to read the technical analysis of how Sam does and doesn't fit in NFL play with only minor emphasis on Sam's pioneering identity, ESPN's Kevin Seifert has some explanations here.