'We Learned It From Watching You!'—Islamic State Waterboarded Foley, Others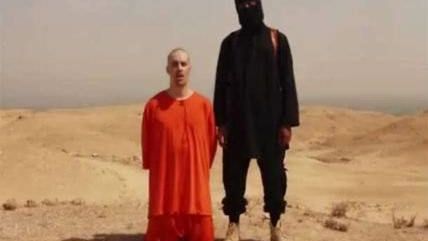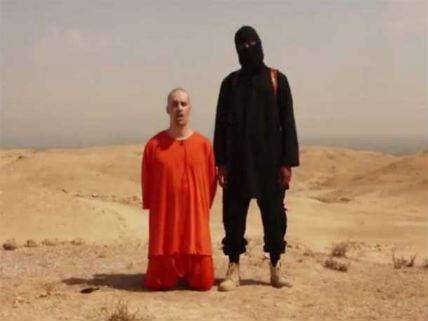 The Washington Post reports an exclusive via anonymous sources: Murdered journalist James Foley and at least three others were waterboarded by the Islamic State (ISIL) in Syria. From the Post:
James Foley was among the four who were waterboarded several times by Islamic State militants who appeared to model the technique on the CIA's use of waterboarding to interrogate suspected terrorists after the Sept. 11, 2001, attacks. …

"They knew exactly how it was done," said a person with direct knowledge of what happened to the hostages. The person, who would only discuss the hostages' experience on condition of anonymity, said the captives, including Foley, were held in Raqqah, a city in the north-central region of Syria.
A French journalist who was imprisoned with Foley said he also endured "mock executions," something the CIA also reportedly did to prisoners at black sites overseas during the Iraq war.
Read more here.