John Stossel on Border Patrol Agents Without Borders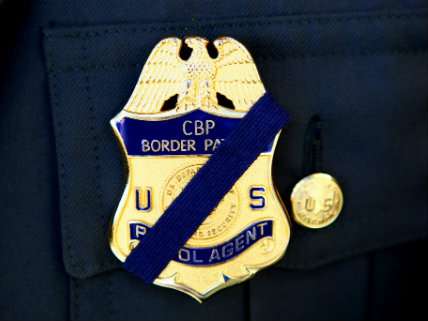 Even as the federal government fails to control the southern border, it sends the Border Patrol farther into the interior, where Americans complain that agents harass people who are already U.S. citizens. And it's all perfectly legal. The Supreme Court ruled that the Border Patrol can set up "inland" checkpoints anywhere up to 100 miles from an external border of the United States. That's what government now considers a "reasonable distance" from the border.
John Stossel talked to American Civil Liberties Union lawyer James Lyall, who argues that "interior checkpoints fundamentally fly in the face of what it means to live in a free society, where you don't have to answer to federal agents when you're going about your daily business." Stossel also talked to Americans —such as Pastor Steven Anderson, who was tased after refusing to let officers search his car, and Air Force pilot Rick Rynearson—about their experiences with border patrol harassment and abuse.