Steve Chapman: The Courts Advance Concealed Guns
In practice, licenses to carry guns in public have allowed law-abiding citizens to take steps they see as essential for their safety, without putting their fellow citizens in danger.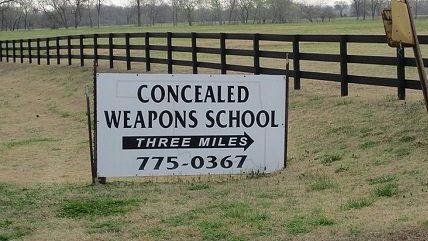 (Smallchief / Wikimedia Commons)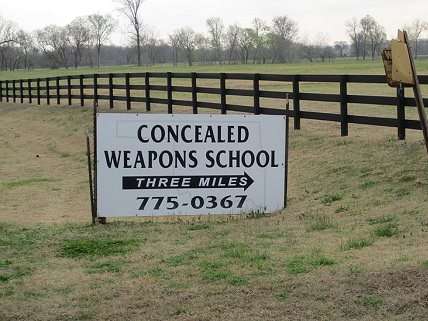 Washington, D.C. used to have the strictest gun laws in America. Besides the prohibition of concealed guns, all firearms had to be registered and handgun ownership was forbidden.
The restrictions had no evident effect on crime: In the 1990s, the nation's capital was known as the murder capital. But they invited a legal challenge—a historic one, as it happened. In 2008, the Supreme Court invalidated the city's handgun ban as a violation of the Second Amendment.
It was the first time the court had recognized that individuals have a constitutional right to own firearms for the purpose of self-defense. It was also a drastic shift in the court's view of the Second Amendment, which for decades had been treated as a forgettable footnote, writes Steve Chapman.
No one forgets it anymore. After striking down the law in D.C.—a special case, being under federal jurisdiction—the court overturned a similar ban in Chicago, ruling that the Second Amendment curbs the power of the states to regulate gun ownership, according to Chapman.