Dancing with Fear in Their Eyes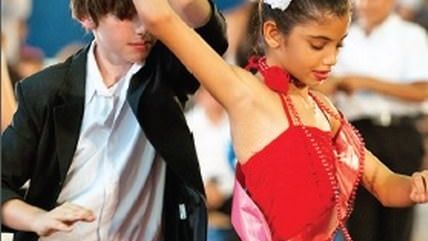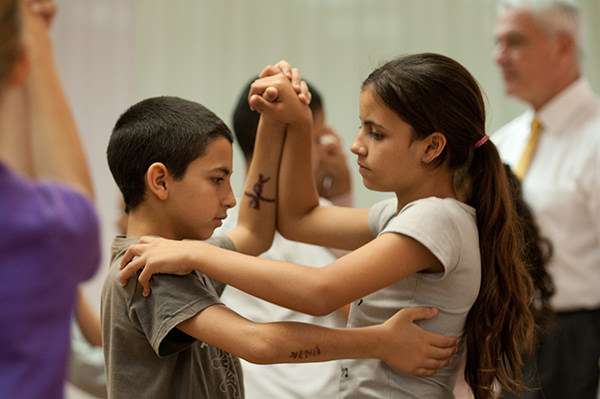 Director Hilla Medalia's documentary Dancing in Jaffa follows award-winning ballroom dancer Pierre Dulaine, whose father was Irish and whose mother was part Palestinian, as he returns to the town of his birth. His goal is to teach Jewish and Arab children in Jaffa to waltz, cha-cha, and tango together.
Dulaine believes his task will be difficult. The Arab and Jewish adults he meets are skeptical as well. Early on, one Palestinian mother asks how boys and girls will dance together if Islam forbids it, highlighting the massive gulf to be bridged.
Nevertheless, most of the children exposed to the program are more willing to try dancing with a diverse set of partners. Their understanding of the Israeli-Palestinian conflict is limited to the political sentiments and worldview imposed on them by their parents. The movie sadly demonstrates how each generation prepares the next for continued sectarian conflict. -Ed Krayewski