Woman Wasn't Told She Was Participating in an Active Shooter 'Drill'
That's certainly a terrible way to conduct such an exercise.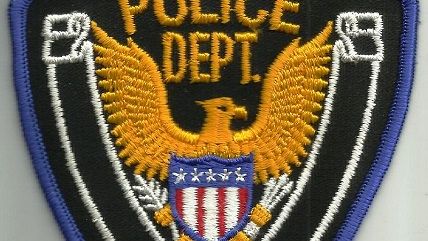 (Dick Elbers / Wikimedia Commons)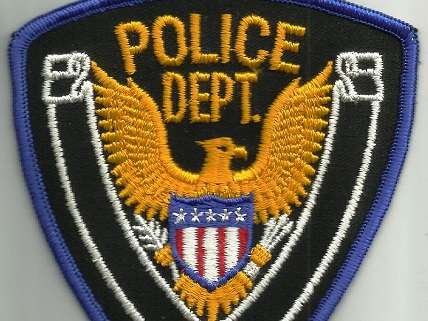 A Coloardo nursing home worker is suing her employer and the Carbondale Police Department for emotional distress after they staged an active shooter drill without telling her that the threat was fake.
From NBC 9 News:
In a complaint received by 9NEWS Tuesday, Meeker claims she was taken hostage by a man with a gun while at work at the assisted living center in Carbondale. Meeker says the gunman held her against her will while she begged for her life.

According to the complaint, what she did not know at the time was that the man with the gun was a Carbondale police officer, and it was all a part of an active shooter drill that was taking place.

Meeker claims that she was not informed of the training and suffered severe mental and emotional distress since the incident.
If her side of the story is accurate, that's certainly a terrible way to conduct such an exercise.
I reached out to the police department for comment. An officer referred me to the department's lawyer; I haven't heard back from him yet. I will update this story if that changes.