Baylen Linnekin: Why Government Menu Mandates Are Not Curing Obesity
Obesity rates may be leveling off or even falling.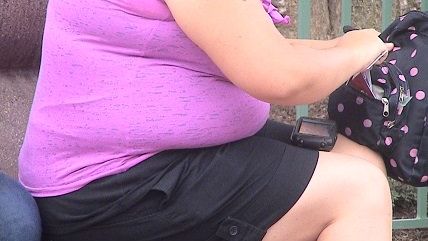 (Mallinaltzin / Wikimedia Commons)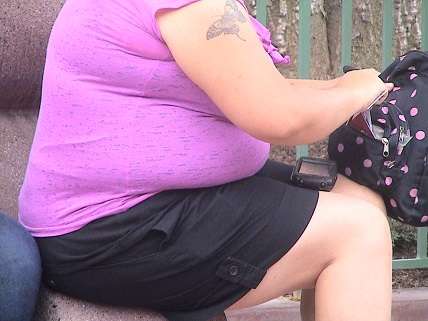 The good news is that data show obesity levels among K-12 students in Philadelphia fell by 4.7 percent from the 2006-2007 school year to the 2009-2010 school year. The caveat there—and it's a big one—is that the data doesn't track individual students.
This clear uncertainty, though, hasn't stopped the Robert Wood Johnson Foundation from suggesting that policy changes it favors are behind the change, according to Baylen Linnekin.
Cheering on mandatory calorie labeling is a constant RWJF refrain. In a 2013 report listing four key strategies for reducing obesity, for example, RWJF also credited four states for "requiring chain restaurants to post nutrition information."
But, as Linnekin writes, laws requiring the posting of calorie counts don't work. In fact, research has shown they can push people to ingest more calories, rather than fewer.