Could Rep. Polis Try to Push Gay Anti-Discrimination Bill to House Floor for Vote?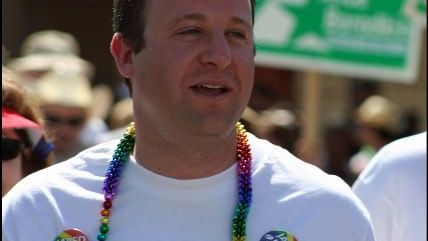 (Jeffrey Beall / photo on flickr)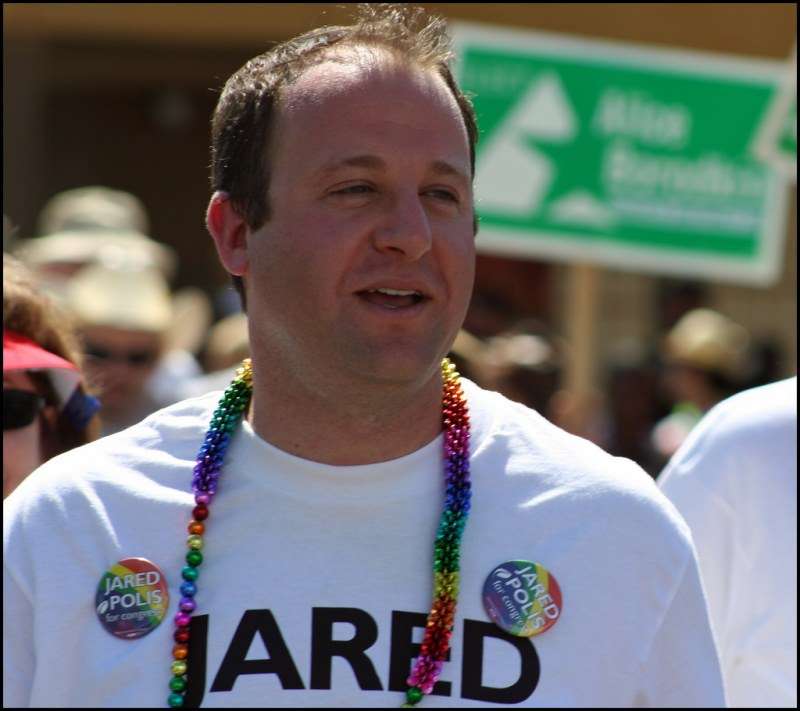 One of the less-libertarian efforts by gay gamer dad Rep. Jared Polis (D-Colo.) has been taking up the leadership reins to get the Employment Non-Discrimination Act (ENDA) finally passed after years and years of failure. This law, which would ban private employment discrimination on the basis of sexual orientation or gender identity, has passed the Senate but is going nowhere in the Republican-controlled House. An attempt to draw more conservative support for the legislation by providing a fairly broad religious exception caused a backlash within the gay community, and several activist groups dropped their support in the wake of the Hobby Lobby Supreme Court ruling (the fact that the actual text of the ruling doesn't simply give employers freedom to discriminate however they want on the basis of religious beliefs has been ignored).
Polis is now attempting to change the religious exemption to make it more restrictive by using the language from Title VII of the Civil Rights Act of 1964, so the exemption would be limited to actual religious institutions.
The Washington Blade in D.C. thinks this move may be an attempt to use a discharge petition to take the legislation to a floor vote despite House Speaker John Boehner's (R-Ohio) refusal to bring it up. The publication notes:
A discharge petition for an ENDA with a narrow religious exemption would be consistent with what House Minority Leader Nancy Pelosi (D-Calif.) declared during a news conference this month when she said he had a "plan" for ENDA that she couldn't disclose at the time. 
The Blade, though, may be overanalyzing the possibilities, as discarge petitions are rare and don't often succeed. After getting vague, non-committal responses from both Polis' office and Pelosi's office, the Blade notes that the Republican co-sponsor of ENDA, Rep. Ileana Ros-Lehtinen (R-Fla.), would not sign a discharge petition. The petition requires a majority of House members to sign on, which means a significant number of House Republicans would have to be willing to publicly embarrass Boehner for not allowing ENDA to come to a vote. While gay anti-discrimination laws are publicly popular, and more and more Republicans are declaring support for them, I'm not sure we've reached a state where Republican House members are going to be willing to fracture the party even further on this, especially with the tightened religious exemptions.