Steve Chapman On Immigrant Kids and the Fear of Disease
The insistence on stigmatizing migrating foreigners because they are not exempt from normal health troubles is an old disorder. But it's entirely homegrown.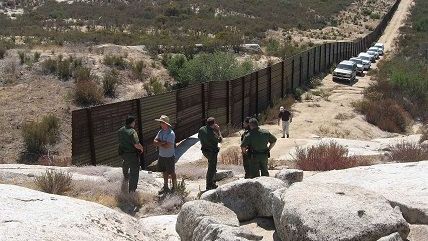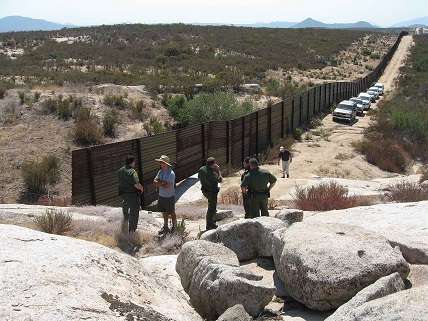 A couple of weeks ago, the city council of League City, Texas, passed a resolution expressing worry that "many illegal aliens suffering from diseases endemic in their countries of origin are being released into our communities." Tom Green County claimed the influx of Central Americans at the southern border puts Americans "at risk for epidemics of serious diseases." A Texas congressman said they might be carrying Ebola.
Now, there is no doubt that some of the youngsters and adults arriving in Texas suffer from various afflictions, including scabies and lice. It's hard to maintain optimal hygiene while trekking through the desert and sneaking rides on freight trains, writes Steve Chapman.
But scabies and lice are not unique to Honduras and Guatemala. The United States has a million cases of scabies every year and as many as 12 million of lice infestation. Local officeholders in Texas, however, rarely get agitated when these ailments pop up in New York or St. Louis, according to Chapman.