Bodies from Malaysian Flight Returning Home, Court Temporarily Delays Execution in Arizona, Environmental Groups Want to End Capitalism (Dog Bites Man!): P.M. Links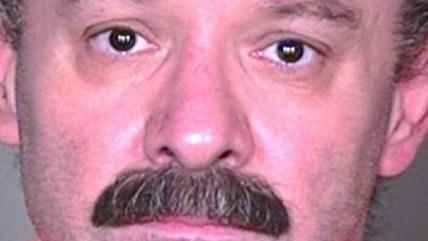 Mugshot

Bodies from the crash of Malaysian Airlines Flight 17 have started arriving in The Netherlands. The country lost the most citizens in the crash.

Another plane crashed in a storm in Tawian today while trying to make an emergency landing, and dozens are believed dead.
Joseph Rudolph Wood, 55, may or may not have been executed by the state of Arizona by the time you read this. The U.S. Supreme Court denied an appeal on the basis of the state refusing to reveal the components of his lethal injection. But then the state's Supreme Court temporarily agreed to delay the execution over a new appeal based on whether he got adequate legal representation. This afternoon it denied that appeal as well. He was convicted of killing his ex-girlfriend and her father in 1989.
The trial has begun in the case of the Detroit man who fatally shot a woman who knocked on his door late at night after a car crash. He faces second degree-murder charges and claims that he thought somebody was trying to break into his house.
A group of 130 environmental groups thinks we should fight global warming by eliminating capitalism entirely, which is as logical as saying we can fight global warming by destroying the sun. (Hat tip to Playa Manhattan, who needs to arrange another brunch soon.)
New York Police admit they have no idea who replaced a couple of American flags atop Brooklyn Bridge with white flags or how they did it.