Jacob Sullum on Adult-Enticing E-Cigarette Flavors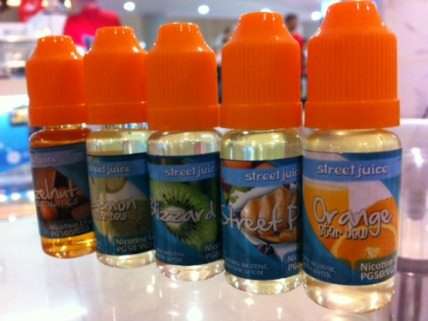 At a Senate hearing last month, Jay Rockefeller noted that electronic cigarette fluid is available in a wide variety of flavors—conclusive evidence, to his mind, that e-cigarette companies want to hook children on nicotine. "I am an adult," the West Virginia Democrat said. "Would I be attracted to Cherry Crush, Chocolate Treat, Peachy Keen, Vanilla Dreams? No, I wouldn't."
Jacob Sullum calls it the Rockefeller Rule: If an e-cigarette flavor does not appeal to this particular 77-year-old senator, it could not possibly appeal to anyone older than 17. Yet as Sullum reports, survey data released last week show grownups prefer the flavors that Rockefeller insists are strictly for kids.