Ira Stoll on Andrew Cuomo's Corporate Welfare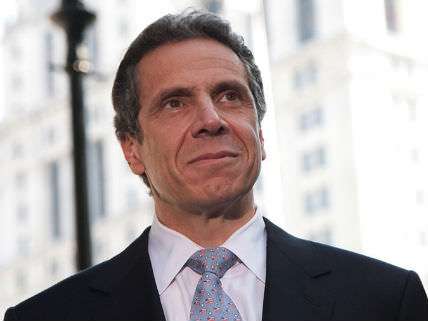 Which high-tech material will be the silicon of the future: silicon carbide, gallium nitride, or some other substance yet to be discovered?
No one knows for sure. But Governor Andrew Cuomo just bet $135 million of New York taxpayer dollars on backing GE's silicon carbide manufacturing efforts and IBM's gallium nitride efforts. Ira Stoll explains why Cuomo's foray into corporate welfare and crony capitalism is bad news for the Empire State.