Animosity Between Germany and U.S. After Caught Spy, UT Austin President Holds On, George R.R. Martin Doesn't Need You Breathing Down His Neck: P.M. Links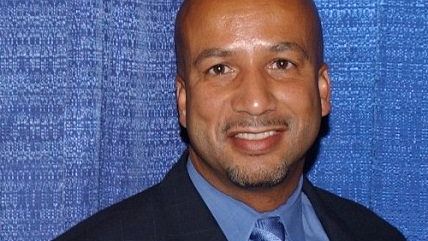 (Jeffery Schwartz / Flickr)
Jeffery Schwartz / Flickr

The fallout from the discovery of two U.S. spies within the German government is creating bad blood between the two nations. Germany has asked the U.S.'s CIA station chief in Berlin to leave the country.

University of Texas at Austin President Bill Powers does not have to resign, after all. Allies of Republican Gov. Rick Perry had pressured Powers to quit after a scandal over law school admissions, but an outpouring of support from faculty and students persuaded administrators to let him keep his job.
"Game of Thrones" author George R.R. Martin had choice words for fans worried that he will die before finishing the series: "Fuck you." The Washington Free Beacon's Sonny Bunch writes that Martin should calm down, before he hurts himself.
Ex-New Orleans Mayor Ray Nagin was sentenced to 10 years in prison for numerous corruption charges. "I've been targeted, smeared, and tarnished," he said.
Millennials are not the government-loving Democrats they are made out to be, according to a Reason-Rupe survey.
Follow Reason and Reason 24/7 on Twitter, and like us on Facebook. You can also get the top stories mailed to you—sign up here.