Detroit Politicians Get a Pay Raise, From the State's Emergency Manager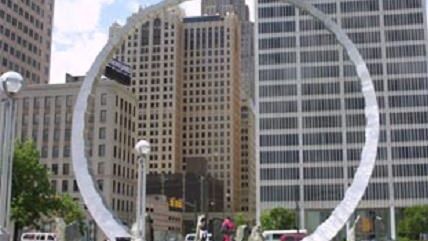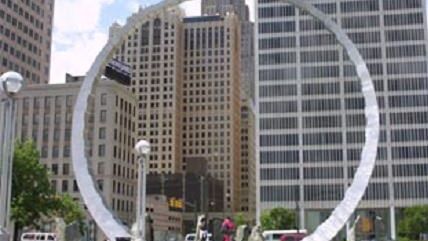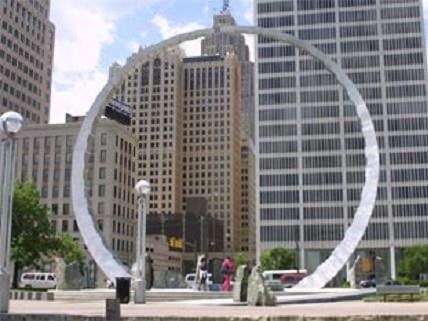 Detroit, Michigan is, by all accounts, a failing city. Last summer, the city government filed for bankruptcy and in December was granted Chapter 9 protection by a judge. The city holds at least $18 billion in debt. The police department has been under a federal monitor for the last decade—and doesn't know how many employees it has on its payroll. The state appointed an emergency manager to share power with the mayor, that's how poor of a job Detroit's political class has done in the last several decades.
How have Detroit's local politicians been rewarded, by the state's emergency manager no less? They've been approved for pay raises. Via CBS Detroit:
Effective July 1, they all get 5 percent raises. Before the raise, Mayor Mike Duggan earned $158,000 a year, and Detroit's nine at-large council members made $73,181 each, along with a pension, cell phone, city car and city-paid gasoline.

By comparison, the median household income in Detroit was $25,193 in 2011, according to the U.S. Census Bureau. Orr's own salary of $275,000 a year to guide Detroit through the largest municipal bankruptcy case in history will not change.
Detroit's politicians helped destroy it with an endless parade of handouts to public employees and their unions and it doesn't seem the state government may not be able to save Detroit either. Getting rid of the politicians, rather than paying them even more, may be the best option.
Related, check out this piece from Reason TV's "Anarchy in Detroit" series:
Check out the rest of the series here.