Merkel Slams U.S. Spying, 14 Shot Dead in Chicago This Weekend, Pink Floyd Is Back: P.M. Links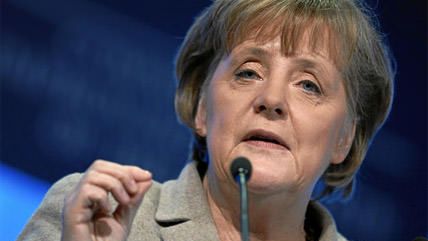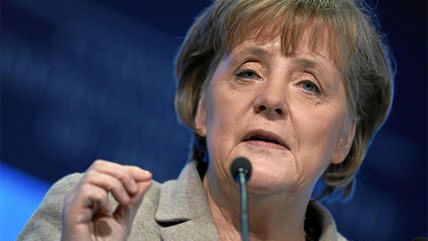 World Economic Forum

"If the allegations are true, it would be for me a clear contradiction as to what I consider to be trusting cooperation between agencies and partners," said German Chancellor Angela Merkel regarding the alleged American spy within Germany's intelligence agency.

The latest tally is 14 fatalities out of 82 people shot. No, it's not Syria or Ukraine, it's Chicago's Independence Day weekend. How's that gun control working out for you?
Did you see that crazy video of the California cop straddling and pummeling a woman on the side of the highway? Her family is filing a lawsuit against the law enforcement agency.
Israel is mobilizing 1,500 troops in response to rising tensions with Palestine's Hamas, which fired dozens of rockets across the border today.
The United Nations will recognize gay marriages of its staffers. Previously, it only recognized such marriages if the staffer's nation recognized them.
Pink Floyd is releasing a new album. Dim the lights, take a hit, and try synchronizing it with some classic cinema until you blow your own mind.
Follow Reason and Reason 24/7 on Twitter, and like us on Facebook. You can also get the top stories mailed to you—sign up here.