Please Be Patient With Us (and Our Server Squirrels)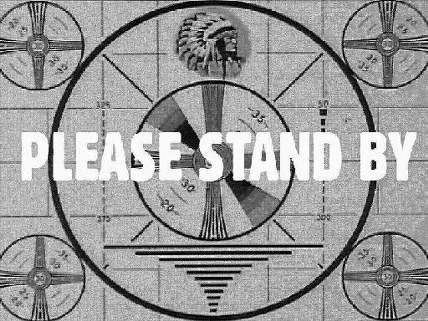 It's no surprise to regular Reason readers that our site is sometimes slow to load, and that it can be difficult, at best, to post comments. Our "server squirrels" are not always as well behaved as we'd like. We are aware of the problems and actively trying to fix them. Our efforts so far have not resolved the issues (but you knew that).
Please bear with us as we grapple with the challenges—often happy ones—of a popular online publication with growing readership. We are working to make the experience of visiting this site easier and better, and we want you to keep coming back.