New York's Big Soda Ban Is Truly Dead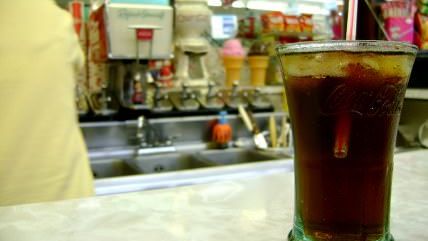 (Justin Masterson / photo on flickr)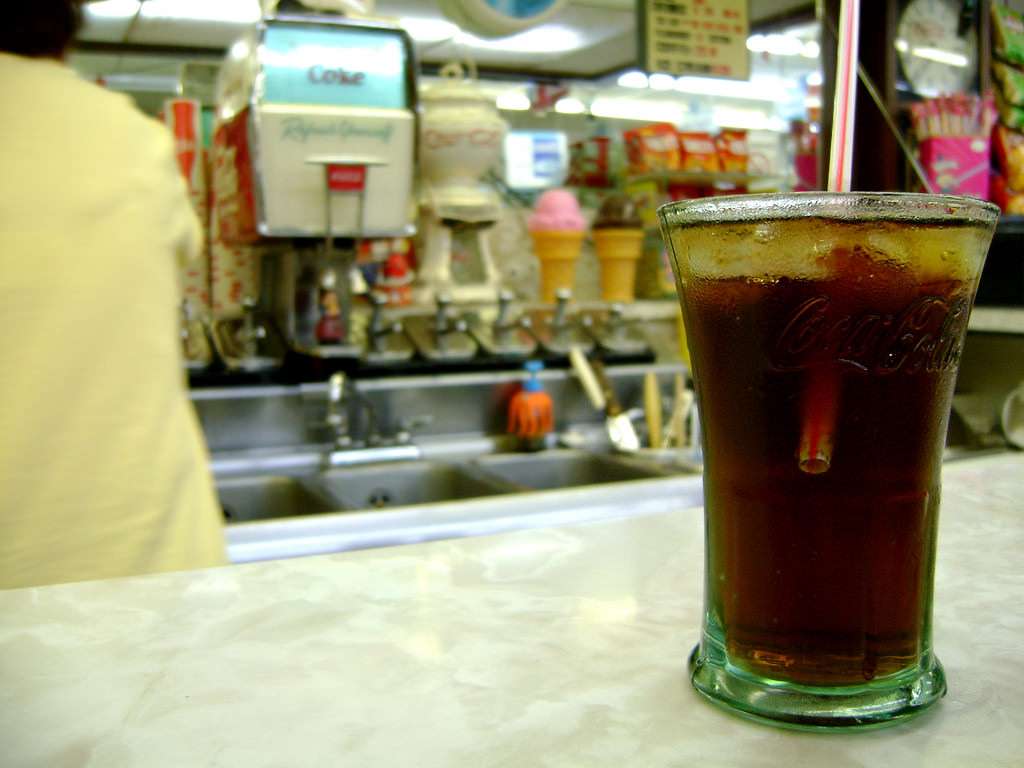 New York's top state court made it official today: Former New York City Mayor Michael Bloomberg and the city's Board of Health exceeded their authority in attempting to ban the sales certain kinds of sugary drinks from certain locations in sizes greater than 16 ounces. The ban is dead.
The ruling shouldn't come as a surprise. These guys have lost other court battles along the way. Baylen Linnekin documented the travails and problems with the attempted ban earlier this month. His coverage (and our previous coverage of soda banning efforts here) highlight the fact that this fight is actually over separation of powers, not Nanny State–style regulation. Though the ban is dead, it could return if brought through the proper channels—a New York City Council vote. Linnekin has doubts such an attempt would actually succeed. But in The New York Times, the city's health commissioner expressed an unwillingness to treat human beings as though they are actually capable of making their own lifestyle choices:
"We will continue to look for ways to stem the twin epidemics of obesity and Type 2 Diabetes by seeking to limit the pernicious effects of aggressive and predatory marketing of sugary drinks and unhealthy foods," wrote the commissioner, Dr. Mary T. Bassett.
It's the marketing that makes us want to eat bad things! Not our own cravings and desires. Such thinking is mandatory when you embrace nanny state governmental actions. In order to bypass the argument that people have the right to decide what to put in their body, nannies have to convince themselves that evil advertisers and food corporations are somehow reprogramming people to make decisions the nannies don't like.
Below, find some refreshment with Reason TV's Nanny of the Month award for Bloomberg back in 2012 for the ban and exult in his failure: