A.M. Links: Congress Blocks D.C. Pot Decriminalization, Google Starts Disappearing Search Results, Bad News for Craft Brewers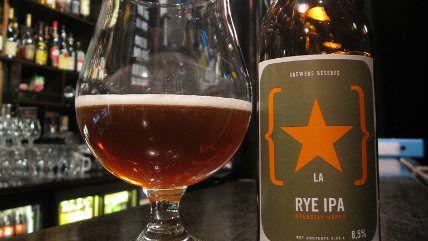 House Republicans are determined to keep D.C. residents going to jail for minor pot offenses, voting Wednesday to block funding for a new district decriminalization law. A spokesman for D.C. Mayor Vincent Gray said the city would proceed with implementing the law anyway.

A federal appeals court ruled 2-1 against Utah's same-sex marriage ban, moving the battle a step closer to the U.S. Supreme Court.
Americans' newfound love for super hoppy IPAs is leading to a serious hops shortage that's driving up prices and worrying craft brewers.
Reefer madness is declining globally, according to a new report from the U.N. Office on Drugs and Crime. Cannabis use in the U.S., however, is reaching a new high.
Google has begun removing results from its search engine as required under Europe's new "right to be forgotten" law.
The Iranian government's baby fever may lead to a ban on abortions and all forms of sterilization, including vasectomies and tubectomies.
The Republican National Committee has narrowed down its 2016 convention choices to Cleveland and Dallas.
Follow Reason and Reason 24/7 on Twitter, and like us on Facebook. You can also get the top stories mailed to you—sign up here.