Brazil Screws Up World Cup Prep, Airbnb Saves Their Butts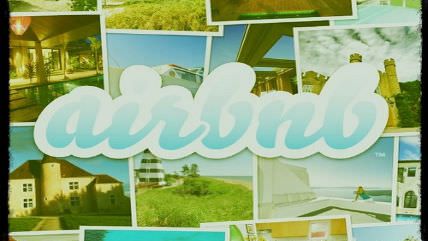 (Credit: davidrdesign / photo on flickr)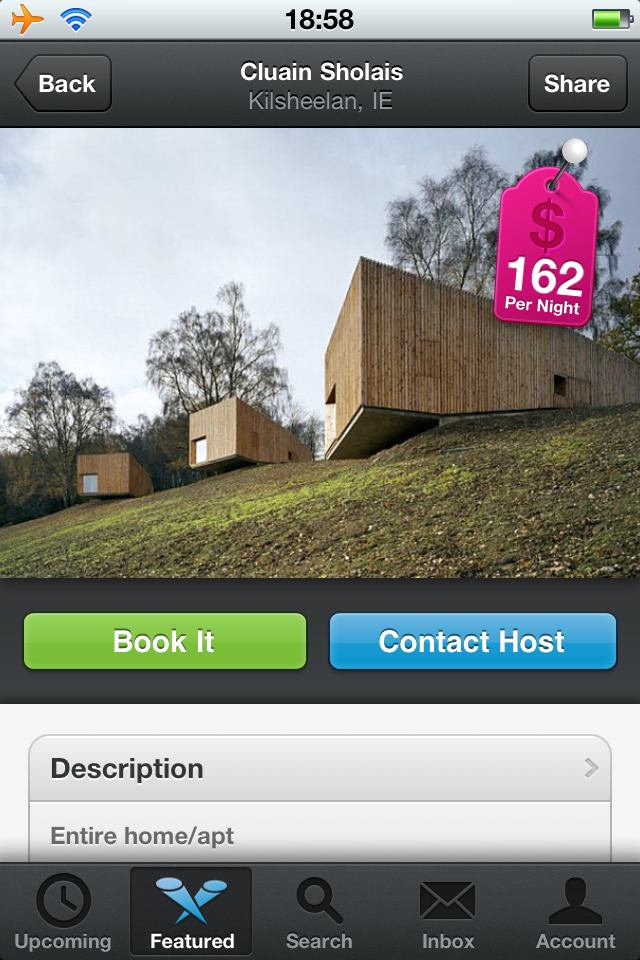 Innovative peer-to-peer companies like Uber, Lyft, and Airbnb have faced many challenges by taxi unions, hotels, and bureaucrats over the past couple years. Occasionally though, business communities and governments welcome the sharing economy to help make up for their shortcomings. This is exactly what is happening in Brazil right now, as the government is happy to have Airbnb relieve some of the pressure from its inadequate preparation leading up to the World Cup.
Christian Gessner, general director for Airbnb Brazil, said that the number of listings in Latin America's biggest country grew from 3,000 to 35,000 over the last two years, and listings in Rio alone increased by 11,000 in just the last year. The quality of housing varies greatly, with some places being offered for less than $10 a night, and some, such as the home of Brazilian soccer star Ronaldinho, going for $15,000 a night.
Brazil is a lucrative market for the transactional service, and it will likely continue to grow as Rio prepares to host the summer Olympics in 2016. As the market expands for the sharing economy though, traditional, well-established businesses will amp up their attacks.
Airbnb is looking abroad even as it experiences pushback at home. In San Francisco, it is illegal to rent out your home for less than 30 days, and new legislation would make it so that you can only rent out your home if you live there three-quarters of the year. Airbnb finally settled a nearly year long dispute with New York law enforcement officials that ended with the company agreeing to turn over large amounts of data about their users.
Empirical studies haven't reported too much disruption of entrenched business by Airbnb, however. Georgios Zervas, a professor at the University of Boston, completed a study that showed every 1 percent increase in Airbnb's listings results in a .05 percent decrease in quarterly hotel revenues.
Excessive regulations created a static transportation industry and a sluggish market for housing and accommodations—it was only a matter of time before entrepreneurial spirits seized the opportunity to innovate and offer a better service. With Airbnb's valuation at $10 billion, and Uber's valuation at $18.2 billion, it looks like the market agrees that it's time to disrupt the status quo.