Sherlock Holmes Escapes the Grip of His Creator's Estate
A victory for the public domain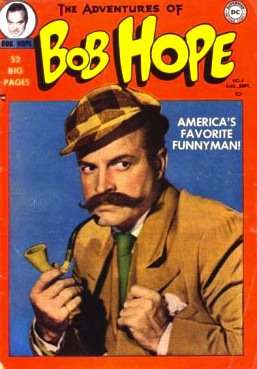 It is legal to publish stories about Sherlock Holmes and Dr. Watson without the permission of their creator's estate, because those characters are in the public domain. That's a straightforward reading of current copyright law, and the Seventh Circuit confirmed it yesterday, upholding a lower court's ruling that Holmes fan Leslie Klinger has the right to edit an anthology of Sherlock stories by contemporary writers.
It's a welcome decision. The argument offered by Arthur Conan Doyle's estate rested on the fact that 10 Sherlock stories were published after 1923 and therefore have not yet entered the public domain. Because those stories introduced new elements to Holmes' and Watson's fictional lives, the estate's attorneys claimed that the characters were not fully created until after 1923 and therefore aren't in the public domain after all. At a time when copyright terms are constantly being extended into the future, the estate was effectively attempting to enact a stealth extension into the past.
It was an absurd argument, and Judge Richard Posner swatted it down gracefully. His decision can be read here.